We need stories.
When children, we need fairy tales to let us know that evil powers will be defeated at last.
When young, we need adventures to help us discover our own path.
When adults, we need myths not to forget that we are not the only human being experimenting pain, loss, solitude, nor the only one looking for love and compassion in this world.
As old human beings, we need to recount your story, feeling it is a part of a wider, ancient and immortal archetype.
Tales are an essential part of our lives, our hearts, our identity.
Active Competition
Completed Competitions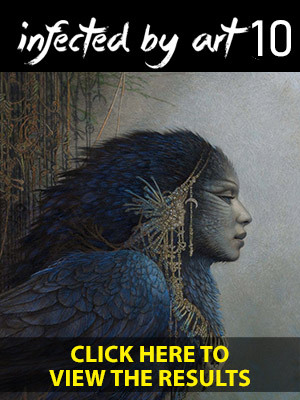 Infected by Art Proudly Supports